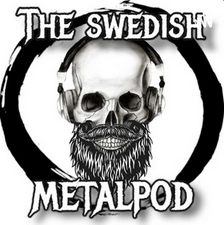 Ett härligt snack med Patrik ifrån "Dun Ringill" Låten efter intervjun heter "Well Of Desire". (Sorry, in swedish only!)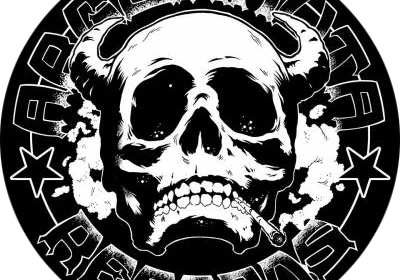 In case you missed Argonauta TV show last Friday featuring Dun Ringill , watch it on Youtube!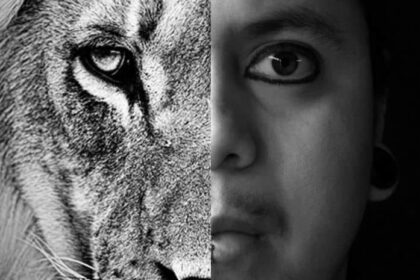 In Swedish, sorry…. Avsnitt 24 av Lejon podden ute nu! Ett kul poddsnack med vår bassist, Patrik, om Dun Ringill, The Order of Israfel, musik, mat och livet.