We are so proud and happy to finally present our new Drummer, Batterista, Trummis, Le Bateur, Tympanistam, Please welcome Neil Grant!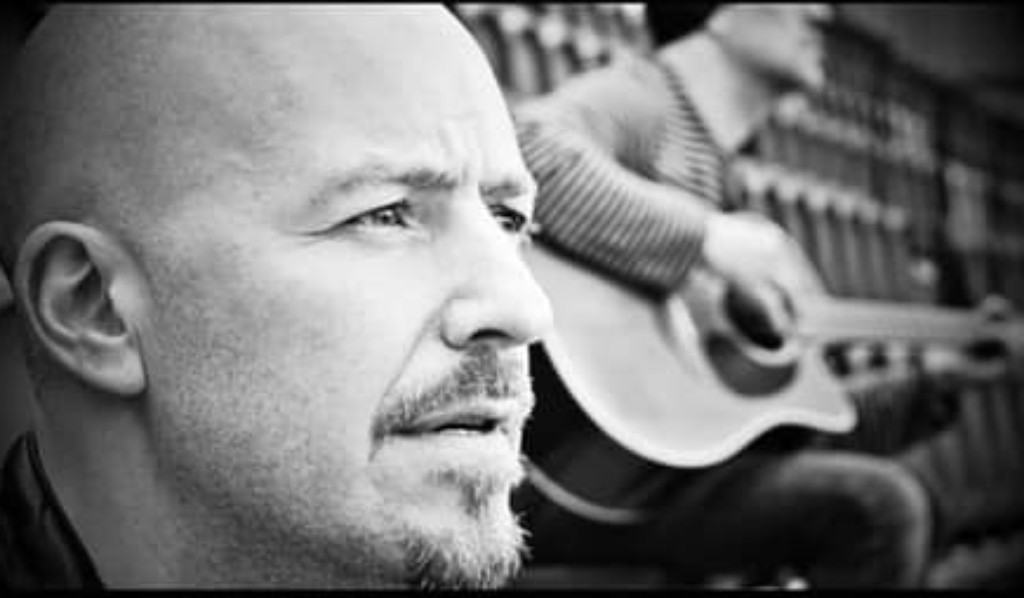 He is originally from the Black Isle in the Scottish highlands, where he learnt his trade playing in various metal bands within the Scottish 90's scene. At the turn of the century Neil co-founded the Glasgow-based band RAAR, who played regularly around the UK and even as far afield as the legendary CBGB's in New York City. Several EP's/singles later, Neil left RAAR in 2005 to concentrate on his solo work (Tweezer), as well as simultaneously helping-out the talented art-rockers Babygod for various gigs and recordings.
In 2008, Neil joined the established London stoner-metal band End Of Level Boss, touring Europe with them several times. After the release of the acclaimed "Eklectric" album in 2011, the band were hand-picked by Voivod to perform at the prestigious Roadburn Festival in the Netherlands. Neil relocated to Sweden in 2011 and recorded two solo albums; The old-school Death metal "What the stag knows" (2013), and the far-out Jazz-Fusion influenced "Location Persuader" (2015) which featured a collaboration with Paul Masvidal of Cynic.
In 2016, Neil joined Gothenburg psychobilly band The Test Pilots, featuring on their 2017 album "Urban Mirage". The band performed at numerous concerts and festivals around Europe, USA and South America. Neil also composes football-Anthems for British football teams, with almost 10 clubs regularly playing his tracks in stadiums up-and-down the country, (most notably for Hearts FC, who requested he sing his Anthem live before kick-off in-front of a full stadium). Most recently, Neil has recorded an ambitious bid to become Scotlands Euro 2020 official Anthem-writer.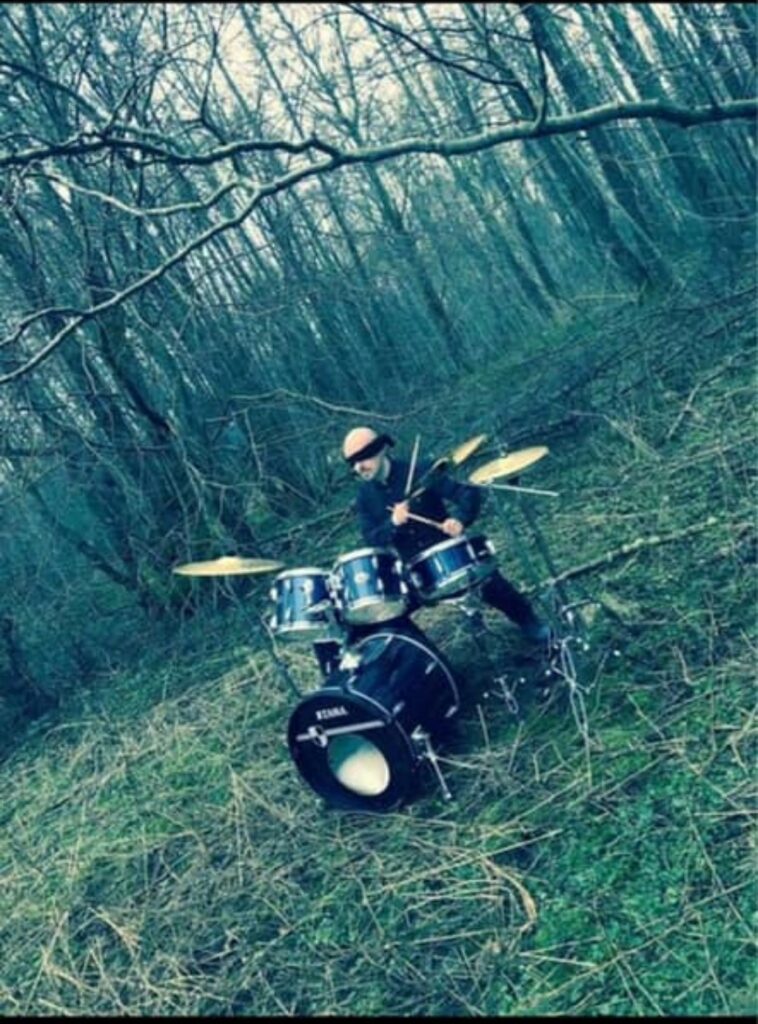 "Im really picky about who I want to play with these days, but when I found out Dun Ringill were looking for a new drummer, I knew that this was the right fit. Luckily they felt the same way! The metal is pure and the Nordic folk influences are not a million miles away from my Scottish roots. Spookily, even the ancient site of Dun Ringill itself is from the same region I was brought up in! Can't wait to get stuck-in to some recording/touring with Dun Ringill in the near future!"

Neil Grant