Happy New Year from us all!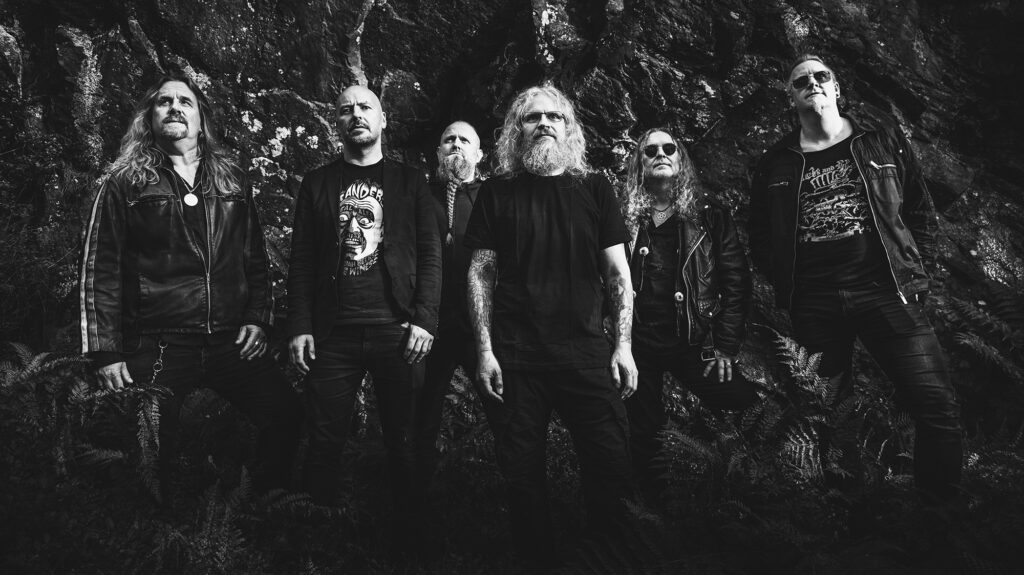 As stated in the most ancient Maya Calendar, 2022 is set to be the year of Dun Ringill!
We shall celebrate accordingly by entering the studio on the 23rd of February to begin recording our 3rd album! In an era of one-off songs and EP's, we chose to take the unfashionable path and bring you an action-packed 80-minute concept album which will be released during the autumn on double-vinyl.
Look out for us on tour this year supporting Pentagram within Europe as well as many more other shows/gigs expected to be announced shortly. So… Cheers to you all and good riddance to 2021 which limited us to just one live gig! Let's go 2022!